The Workforce Engagement Equation (TheWEQ) leadership assessments give you actionable feedback to help grow personally and professionally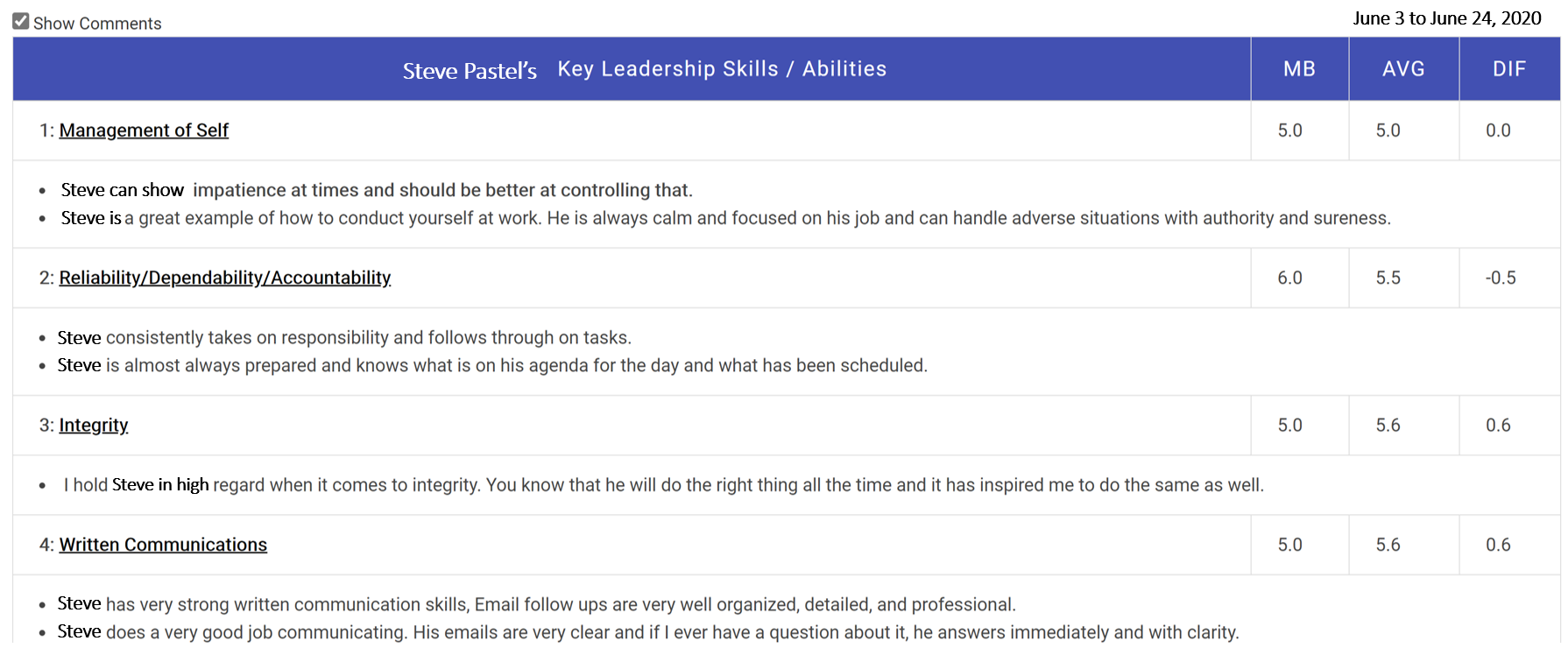 "We believe the tool is very effective…and getting the results is timely and doesn't require someone to explain them – self-explanatory!"
Frank B. Director LNG Operations, Berkshire Hathaway Gas Transmission and Storage
To be successful both personally and professionally requires developing knowledge, skills, and proficiency within five (5) Spheres of Competence.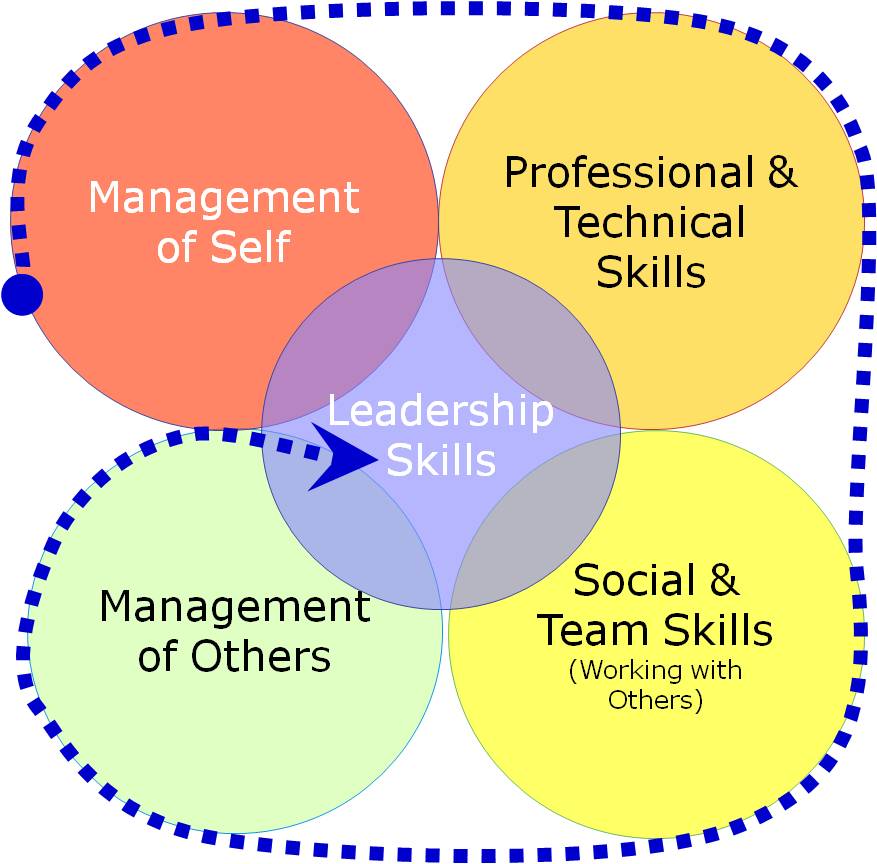 CLICK ON ON EACH TO EXPAND
LEARN MORE ABOUT THEWEQ LEADERSHIP DEVELOPMENT