Guaranteed improvements in employee engagement and performance
Workforce Engagement Solutions will measurably increase employee engagement and performance.
Based on a proven systematic methodology that quickly diagnoses leadership effectiveness, team health, and organizational maturity.
To get you on the right track, we provide a Rapid Employee Engagement Package.
Rapid Employee Engagement includes:
Pre and Post Team Diagnostics and Reports
Pre and Post Leadership Analysis
3 Consulting/Planning Sessions
29 Downloadable Tools and Templates
1 Year Access to Reports, Tools, and Templates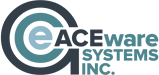 There was such value in the tools and guidance provided to navigate our small company through an exercise in organizational assessment. The results of the evaluation combined with professional advice gave focus to our strategic planning and insights into organizational improvement. 
Sharon B. VP of Operations, ACEware Systems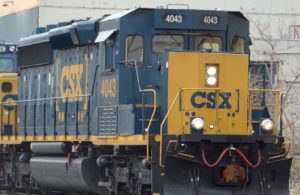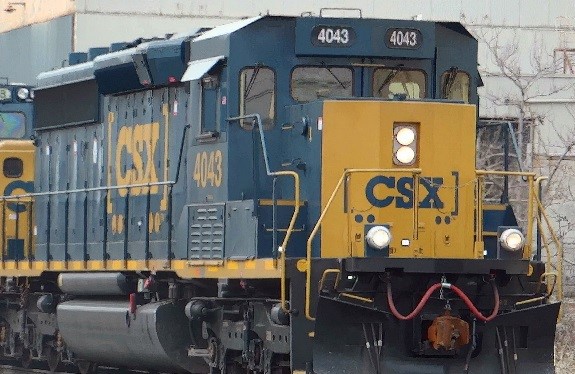 "I have experienced more progress changing the culture in the two years since we started applying TheWEQ than I have seen in the past 25 years with the company. The statistics really support the process."
 Nick W. Manager, CSX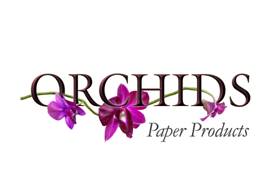 "I just want to let you know the training was a great success. The team is working hard this week on the 'take aways' from the class. Everyone has been talking about how it brought them together as a team and they are working in groups to accomplish all the tasks. I believe with the skills you taught us we will be successful once the line is installed and up and running."
Mike R. Process Leader, Orchids Paper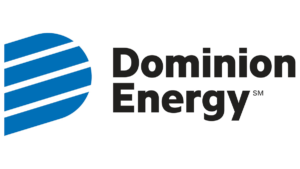 "In my 20+ years as an HR professional, I have seen many "solutions" that tell leaders "What" they can do to improve organizational effectiveness; only TheWEQ provides the "What" as well as the "How" to achieve organizational effectiveness and efficiency."
Mike M. Senior HR Business Partner, Dominion Energy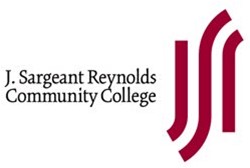 The TheWEQ methodology is an excellent framework for change management and process improvement.  I believe so strongly in this applied methodology that I have hosted or participated in TheWEQ training workshops five times since November 2009.
Dr. Gary R., President, Reynolds Community College