Why did your search lead you here?
My name is Jamison, I've been helping people, teams, and businesses thrive for decades.  I'm an author, coach/mentor, business analyst, and improver of team health and maturity.
If beneficial, I'd love to be of service to you.
What are you looking for?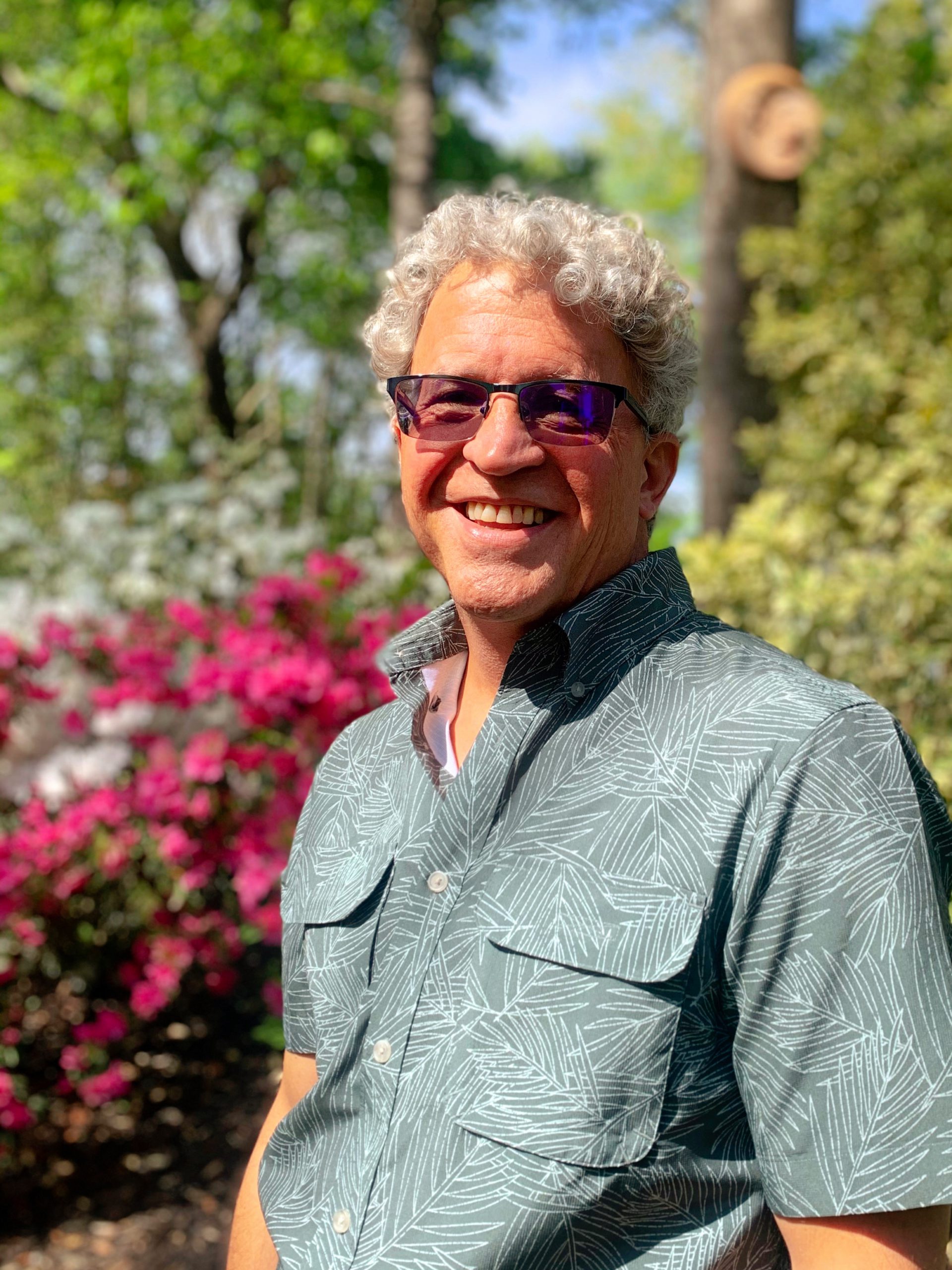 Didn't find what you were looking for? Don't leave disappointed, let me know what's missing!