I've had the opportunity to teach all around the country and around the world and would love the opportunity to teach for your team.  
Choose from one of the topics below or contact me to discuss your specific training needs.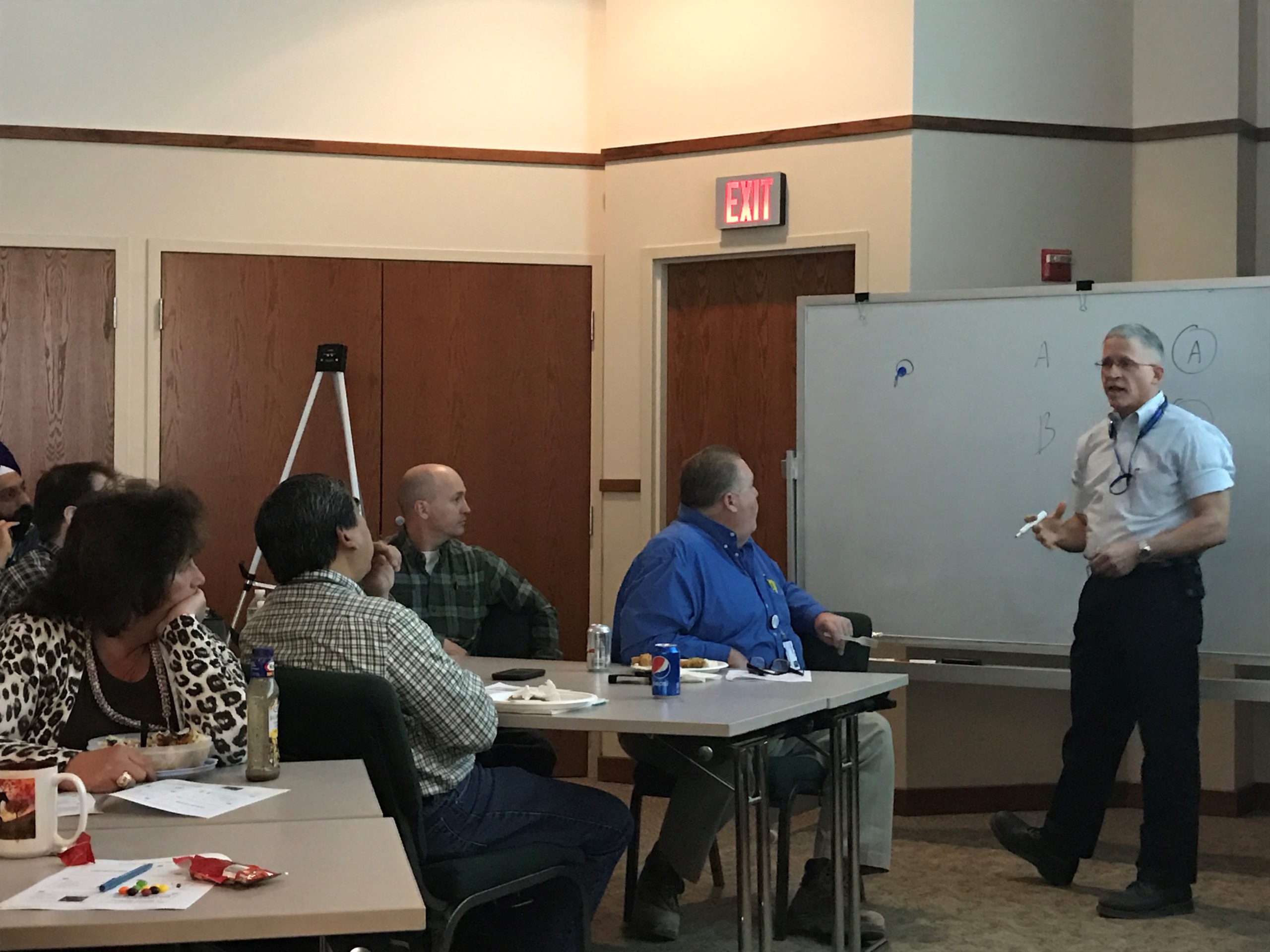 The training was a great success
I just want to let you know the training was a great success. The team is working hard this week on the 'takeaways' from the class. Everyone has been talking about how it brought them together as a team and they are working in groups to accomplish all the tasks. I believe with the skills you taught us we will be successful once the line is installed and up and running.
Mike R. Production Manager,
Orchid Paper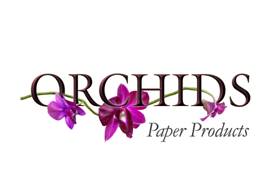 TheWEQ Training Programs
Comprehensive Organizational Management is the proven applied methodology

Combines "systems thinking" with behavioral economics

Learn to analyze organization's effectiveness as it reflects on a performance continuum
Understand when to apply targeted tools and techniques to improve group's performance, regardless of size or purpose Improves each of the Five Spheres of Competence©
A brief synopsis of offerings are listed below.
All programs are available for onsite training to individual companies – contact WES to get more information.
Foundations of Building Effective Teams
This interactive course is ideal preparing employees to work collaboratively as a team. The Intro to stages of team development is a half day seminar that introduces participants to a common language they can use to communicate effectively and partner with managers and supervisors as they collaborate diagnosing the organizational gaps and partner to design and implement real world solutions. Organizational benefits include increases in engagement, alignment, and reduction in fragmentation of organizations
Leading Teams for Managers and Supervisors
This one-day seminar is ideal to improve the effectiveness and impact of managers and supervisors. The fast paced program engages your management team and elevates their ability to not just react to organizational needs, but to understand the root causes of lower performance and implement just in time strategies that get rapid and sustainable results. The session includes playing the TheWEQ Game™ – that introduces fun competition into your management team that helps participants retain what they've learned. The session culminates in a project planning session where participants begin to map out the strategies to apply their skills elevating their organization to higher levels of performance.
Sponsoring Organizational Transformation
Program for executives and senior leaders learn the principles of TheWEQ and the essentials of taking their organization to higher levels of performance. They learn how to interpret the TheWEQ assessments and strategies and tactics required to take their organization to higher performance and sustain the gains year after year. The session keeps things fast and lively playing the TheWEQ Game™
Train-the-Trainer Program for Affiliates and Internal Facilitators
Become certified to deliver TheWEQ seminars and facilitate organizational implementation of the TheWEQ Methodology. The T-t-T program is available to Practitioners and affiliates trained in using TheWEQ can conduct seminars for their clients locally and in partnership with WES.
Drop me a note about your training needs
Set up a time to discuss your training needs