Motivational and Inspirational Speaking
If you have an event and need inspiration, give me a call!
Professionally trained with years of experience, you won't be disappointed!
Jamison spoke on Change Management to about 120 people from major corporations in NC and from travel suppliers around the state as well as some national members and it hit both sides of the audience, buyers and suppliers as a timely message since there is a lot of upheaval going on in the corporate travel world.
Jamison's presentation style was lively, upbeat and easily held the attention of the audience. He relates with people easily, from the C Level down to the sales associate. He was able to incorporate examples from the travel world into his presentation and focused on how change can be achieved with less apprehension. It's not easy to change is a message we all received…but if we don't change, it means that we die. It's how we manage it that counts.
Very good speaker and I highly recommend him.
Chris Nicholas, President, CI Travel / American Express & North Carolina Business Travel  Association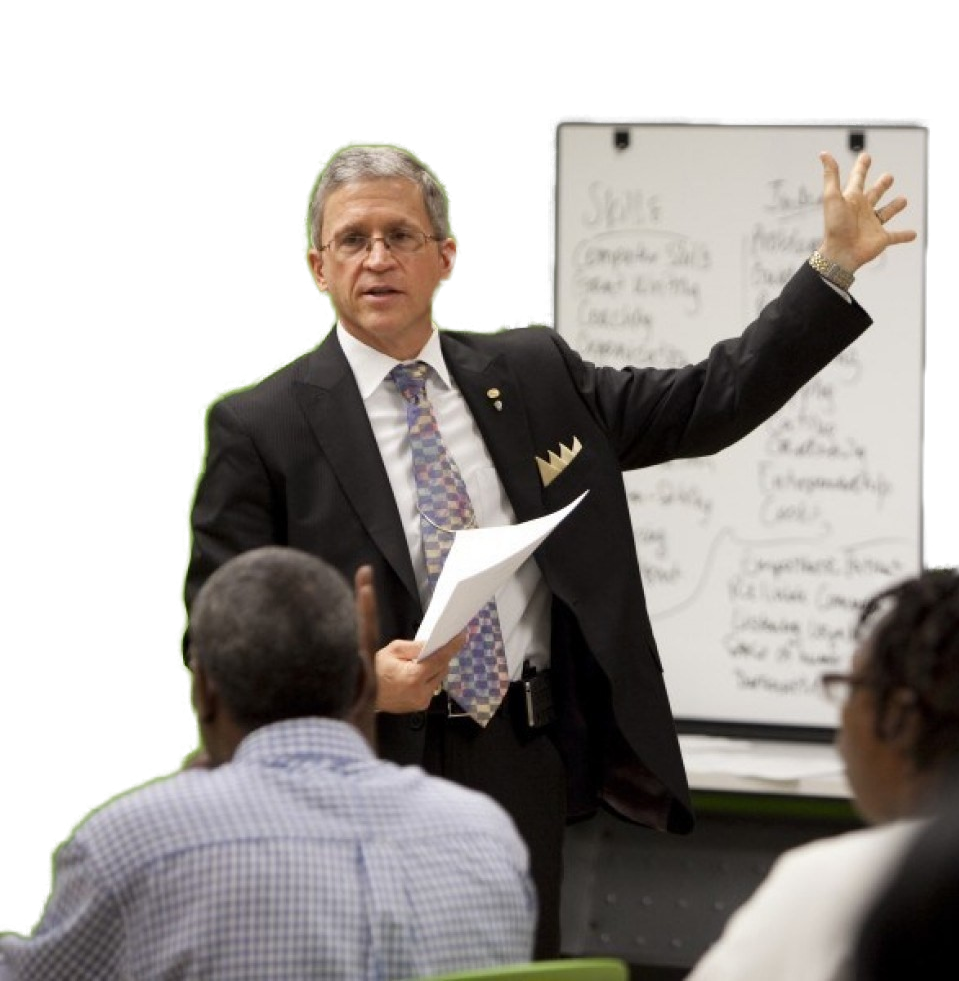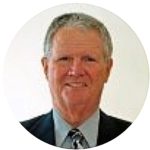 Let me know about your upcoming event
Let's talk about your upcoming event