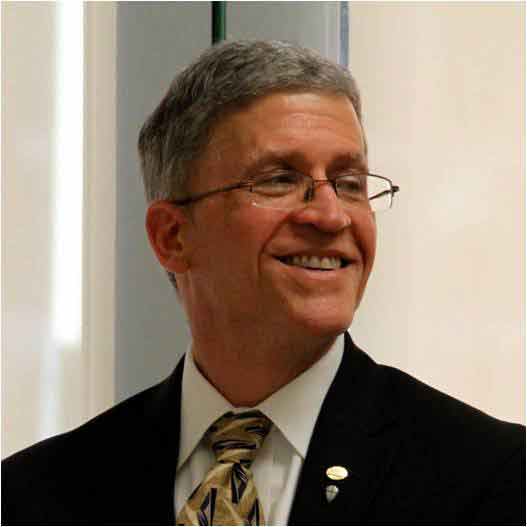 If you are looking for a coaching relationship that will help you improve your capabilities and advance your career, I'm happy to help.  The process is simple:
Get to know you and your goals

Assess your Enneagram  temperament 

Lay out a path together

YOU WALK IT

Follow up for success
I've helped operators become supervisors, supervisors become managers, managers become directors, and directors become vice presidents.  
I can help you too.